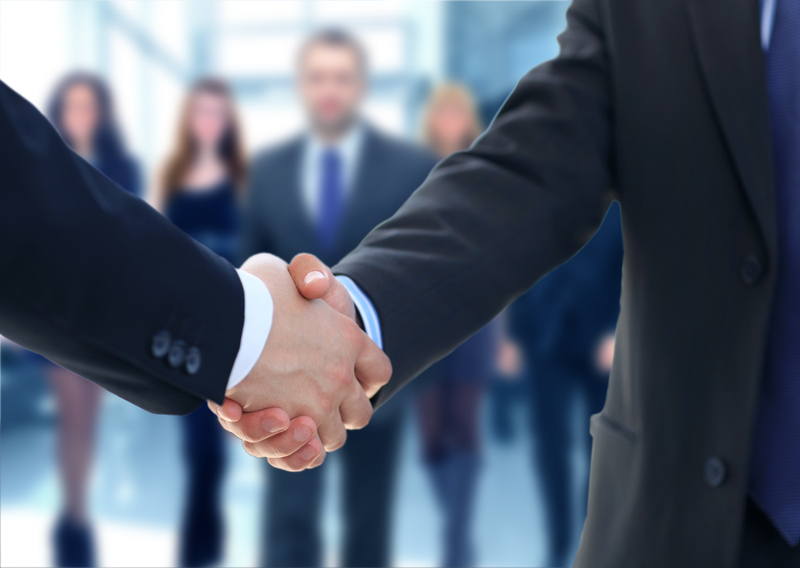 Automate and Build Intelligence into Data-Driven Business Processes
Automationet is a company that provides development and consulting services, ranging from planning through development, including quality assurance, enhancement, and support services. We have more than 10 years' experience in building, testing, and deploying automated web data collection processes and enterprise mash-ups with strong deadline sensitivity at a reasonable price. We follow proven practices that allow for successful project completion and deliver solutions that consistently exceed customer expectations.
Enabling business agility via data-driven decision-making
Market information has become a critical competitive factor for many companies. This information is gathered, integrated, and distributed across the organization, enabling timely data-driven decision-making. Automationet can help your business achieve its goals by planning and implementing your data collection strategy. In a world where knowledge is power, what you don't know can definitely hurt you. Data-driven decision-making can drive your strategy, soothe your fears about the future, and give your company a competitive edge. In a competitive marketplace, up-to-date information can be the difference between keeping pace, getting ahead, or being left behind.