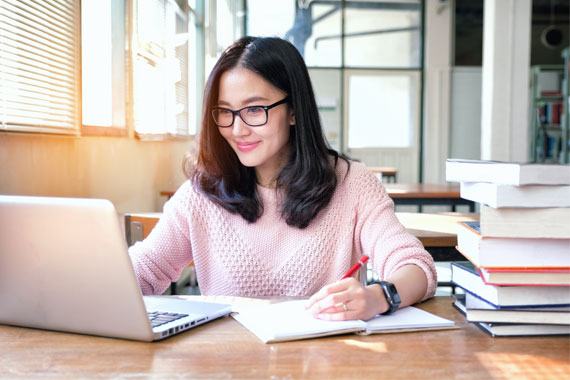 Training Services
Automationet offers Machine Learning and Robotic Process Automation development training at the most advanced levels, helping your team reach their goals and improve their proficiency.
top of the field professional instructor
Our instructor has many years of experience in developing ML and RPA Projects for major companies, teaching in academia and speaking at conferences. He will lead your development team to excellence in the field of RPA and reach your company goals.